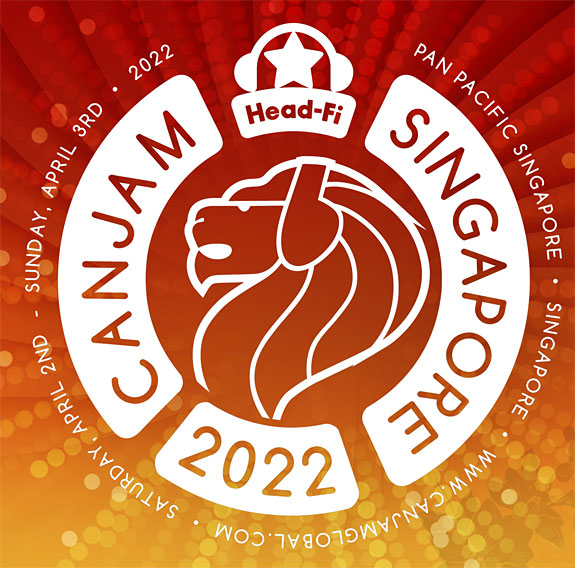 CanJam Singapore 2022 Show Report
Don't forget to buy a t-shirt.
CanJam Singapore 2022 Show Report By Kok Chieat Wong
As Singapore opens its borders to international travelers, CanJam was the first here to embrace the physical attendance of Head-Fi community and music lovers from all around the globe. Thanks Ethan and the team for the challenging work to bring another CanJam to Singapore. After two years of hiatus, we are glad to see many brands, distributors, and dealers taking part in the show.
Did you get your "CanJam Singapore 2022" special t-shirts?
Nightjar Acoustics, a new cable brand from Singapore. The young company believes in handcrafted cables, focusing in terms of technicalities and hands-on practicality. Look at their prototype cables and measurement chart on display. With such dedication, I believe you could entrust them with delivering some exquisite cables to go with your blink-blink custom in-ears.
---> Next page of CanJam Singapore 2022.