AXPONA 2022 Show Report
Audio Expo North America 2022 Show Report
Show Report By Greg Weaver
With a very successful AXPONA 2022 now within our proverbial rearview mirror, Enjoy the Music.com's Greg Weaver has chimed in with a few teasers pics from the show. Greg's full show coverage will be online in the coming days so check back for more!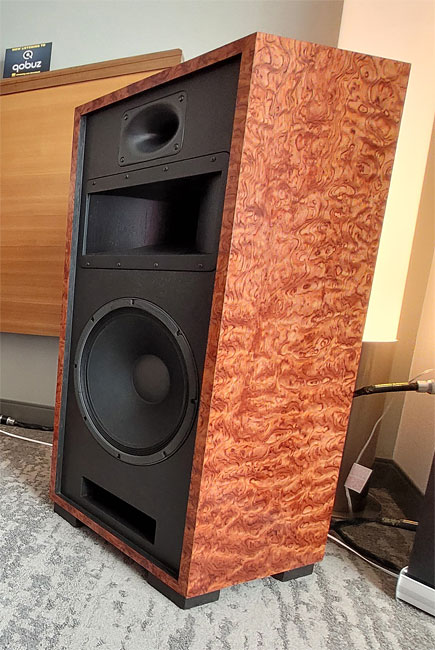 ---> Back to main AXPONA 2022 Show Report.