Best Of 2020 Blue Note Equipment Awards
Enjoy the Music.com celebrates the best high fidelity audio gear of 2020!
(September 1, 2020) Enjoy the Music.com, high-end audio's celebrated online site since 1995, and a leader in providing industry news, gear reviews, and show reports, is pleased to announce our Best Of 2020 Blue Note Awards. Enjoy the Music.com's Best Of 2020 Blue Note Awards celebrates the many great achievements by audiophile manufacturers within the high-end audio and Hi-Res Audio industry. Our 2020 Blue Note Awards is a culmination of two decades of reviewing and carefully choosing what products have earned special recognition for our annual awards.
Our Best Of 2020 Blue Note Award celebrates the finest products we have reviewed during the previous 12 months. Recipients have been carefully chosen after much debate and consideration by our staff of reviewers. With each passing year, our industry has experienced great advancements in technology including analog circuitry, vinyl LP and analog tape playback, digital-to-analog converters (DACs), headphones, loudspeaker design, plus of course portable media players, computer software and streaming media.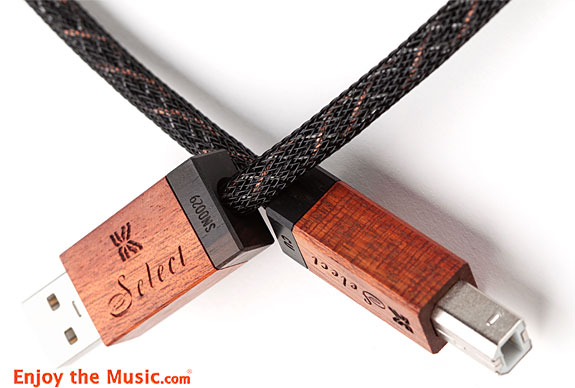 While there are many great pieces of high fidelity audio equipment now available within the marketplace, Enjoy the Music.com's Best Of 2020 Blue Note Awards is compiled from products we have reviewed within the past 12 months that have earned extra special attention.
From September 2019 through September 2020 our staff chose 27 outstanding products that have earned this award.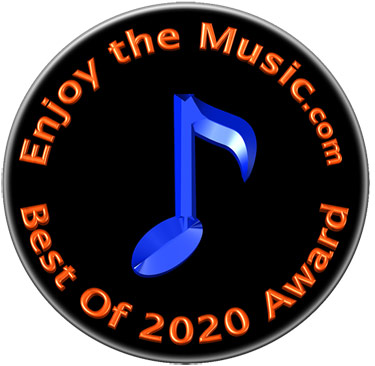 See Enjoy the Music.com's Best Of 2020 Blue Note Awards.
About Enjoy the Music.com
Enjoy the Music.com is one of the Internet's leading information sites for high-end audio and music news, equipment reviews, plus show reports of both home and portable gear since 1995. We have received critical acclaim from our worldwide readership, like-minded audio publications, and notables such as the President of the Consumer Electronics Association (now CTA). Being associated with eight print publications and two web-based magazines, Enjoy the Music.com is part of a robust grouping of magazines and journalists which features some of the best minds within the high-end audio industry. Enjoy the Music.com also offers our Review Magazine, the industry's most extensive daily industry news, plus over 260 show reports online.

Enjoy the Music.com is partners with Australian Hi-Fi Magazine, Hi-Fi+, HIFICRITIC, HiFi Media, Hi-Fi World, plus vintage print magazines Sound Practices and VALVE Magazine. We're also partners with websites Headphone.Guru, NOVO High-End, Positive Feedback, and STEREO Magazine.

In addition, Enjoy the Music.com is official sponsors of virtually all major North American shows including Capital Audiofest, Florida Audio Expo, and the Rocky Mountain International Audio Fest.

Those desiring an interview with Enjoy the Music.com's Creative Director Steven R. Rochlin can e-mail their request by clicking here.

Note to journalists: Official logos and graphics can be downloaded by clicking here.