Video: Mindfulness In Music
John DeVore talks about mindfulness in this crazy world... plus a few musical suggestions.
Article By John DeVore Of DeVore Fidelity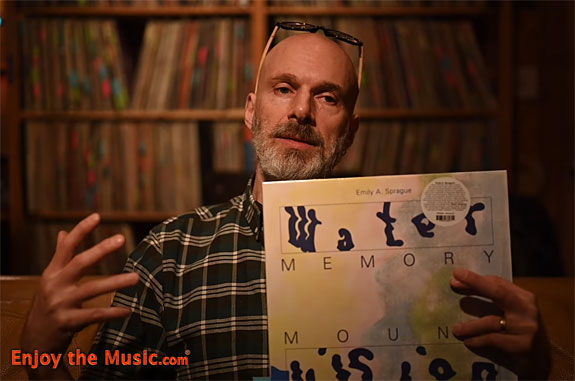 John DeVore, Founder of DeVore Fidelity, has a wonderful two-video series about mindfulness in music. DeVore Fidelity is based in Brooklyn New York where for twenty years they've been designing and building beautiful speakers capable of communicating the power and scope as well as the intimate nuance of music in order to bring you closer to your music than ever before.
Within John's two video series, he talks about mindfulness in this crazy world. He offers a few marvelous musical suggestions. Continuing his joys on the path of mindfulness, John's part 2 offers many viewer recommended records for meditation and mindfulness. Enjoy the Music.com is honored that John is sharing his kind knowledge with us and his music-loving audience.
Mindfulness Part 1
Mindfulness Part 2
Manufacturer
DeVore Fidelity
63 Flushing Ave., Unit 259
Bld 280, Ste 510
Brooklyn, NY 11205
Website: www.DeVoreFidelity.com